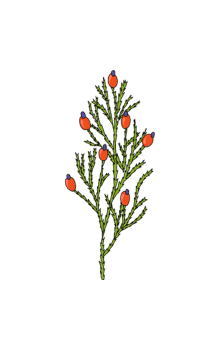 Kahikatea - Leave your legacy
Leaving a gift in your will, also known as a bequest, is an incredible way to be remembered.
It is a living legacy that shows your love for nature and blossoms into flourishing forests, cleaner air, and a healthier planet.
Your thoughtful contribution will plant seeds of positive change, allowing us to continue our mission of reforestation, conservation, and environmental education.
Your bequest not only ensures the preservation of our planet's beauty but also serves as a profound statement of your values, a testament to your commitment to a sustainable future.
As your legacy takes root in the form of majestic trees, so too does your memory, intertwined with the very fabric of the Earth. Your legacy, etched in leaves and branches, will stand tall as an enduring emblem of your compassion and foresight.
Join us in shaping a better world – a world of vibrant ecosystems and bountiful tomorrows – through the simple act of including Trees for Survival in your will.
If you'd like to leave a gift in your will, our details are below:
Trees for Survival
Bank account: 02-0223-0161944-000
Reference: [your name]