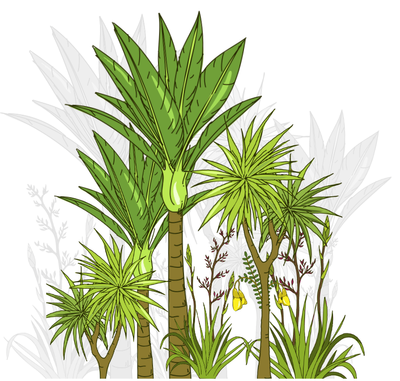 Join the TFS Community with regular donation from
$35.00
Show your support with a regular donation.
Have an ongoing impact on communities in Aotearoa New Zealand with regular donation. Support the Trees for Survival environmental education programme where schools are growing, nurturing and planting native plants to make a positive difference to our environment.
Like a sapling growing into a towering tree, your ongoing support will contribute to the growth and vitality of our programme, fostering a sustainable future for all of Aotearoa New Zealand.
Fill out the form below to become a regular donor and part of our community of positive change! For as little as $7.00 a TfS school will grow and plant a native tree.
Regular donors receive exclusive updates, insights into our projects, and the satisfaction of knowing you're driving real, positive change!
SKU: 10035-1